Authentic Energy Bracelet
Gorgeous Authentic Energy Bracelets Created With Natural Semi-Precious Gemstones.
Empower yourself in all aspects of your life and find your inner balance by exploring the seven Chakras. Our Entire Collection is Designed and Hand Made In US With Extreme Love and Care. Our Bracelets Are Carefully Packaged In A Beautiful Handcrafted Bracelet Gift Box With A Bracelet Description Card.
Visit Our Shop For More Details And Check Our New Added Bracelet Collection.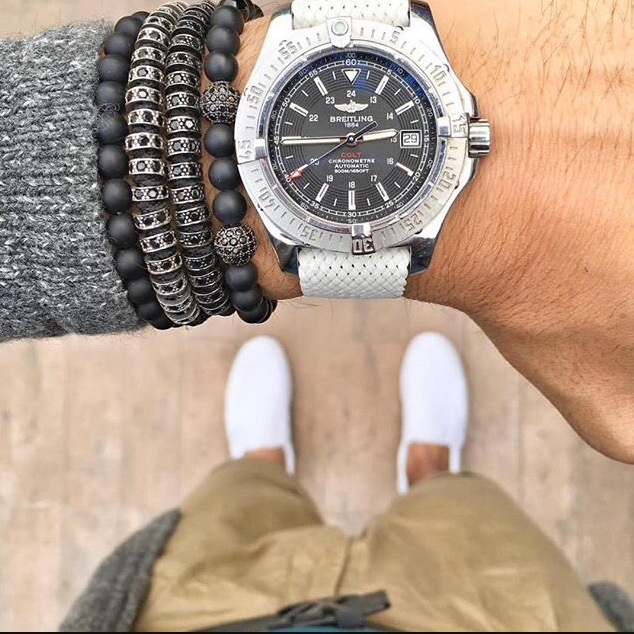 ENTIRE BRACELET COLLECTION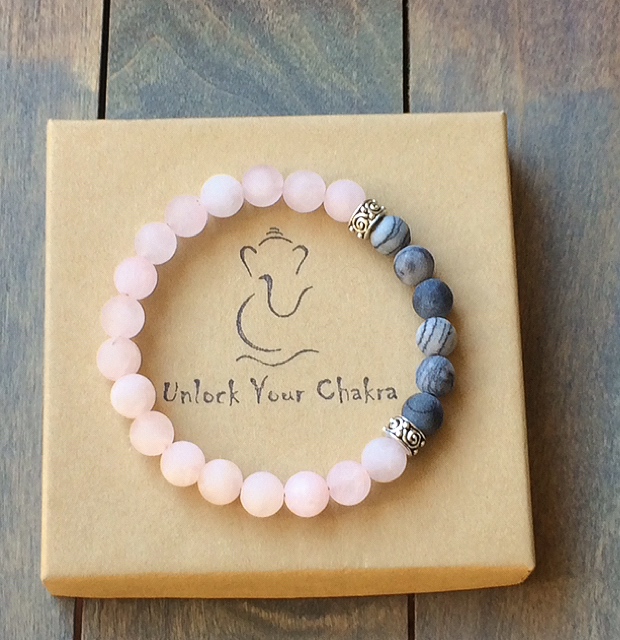 CRYSTAL HEALING COLLECTION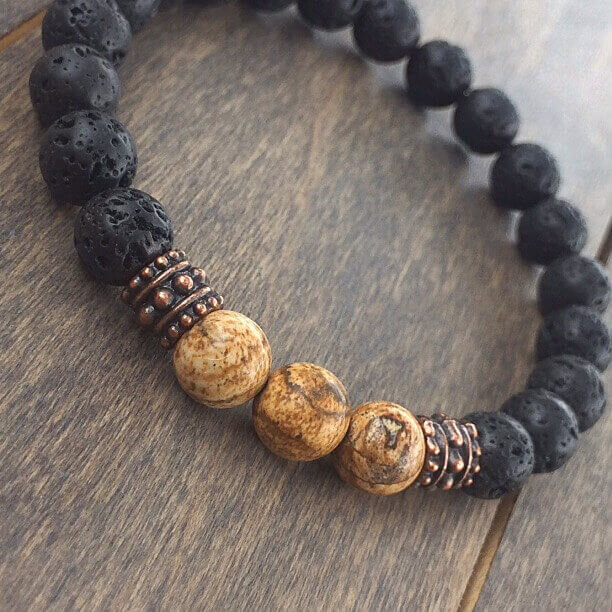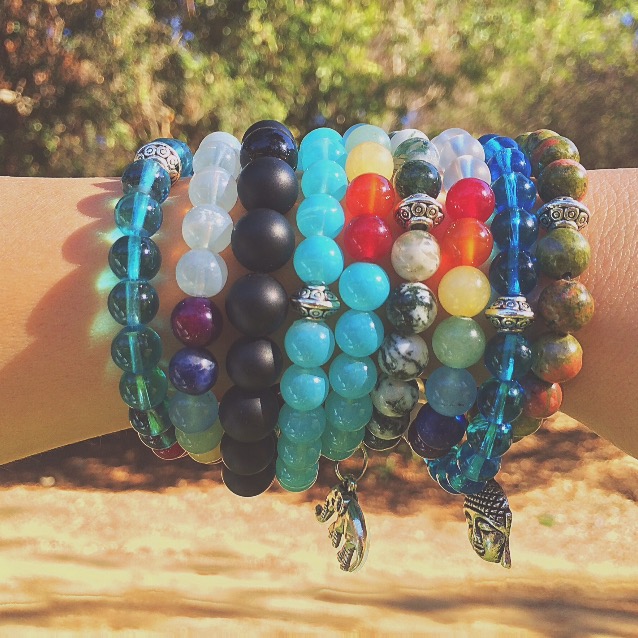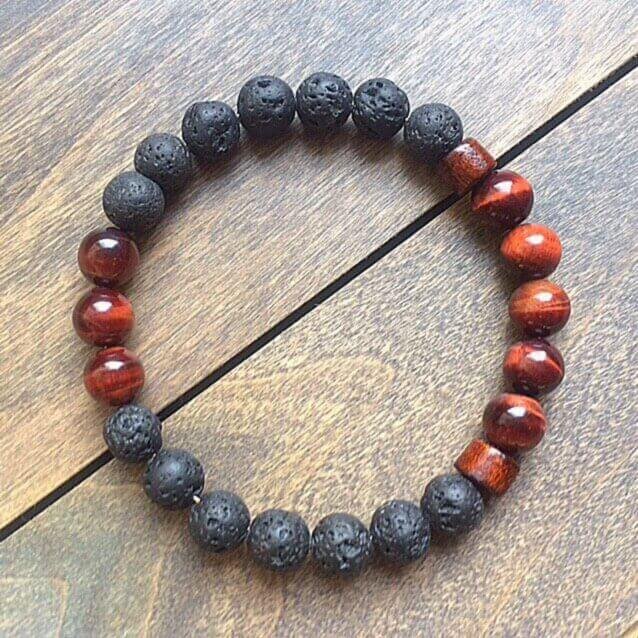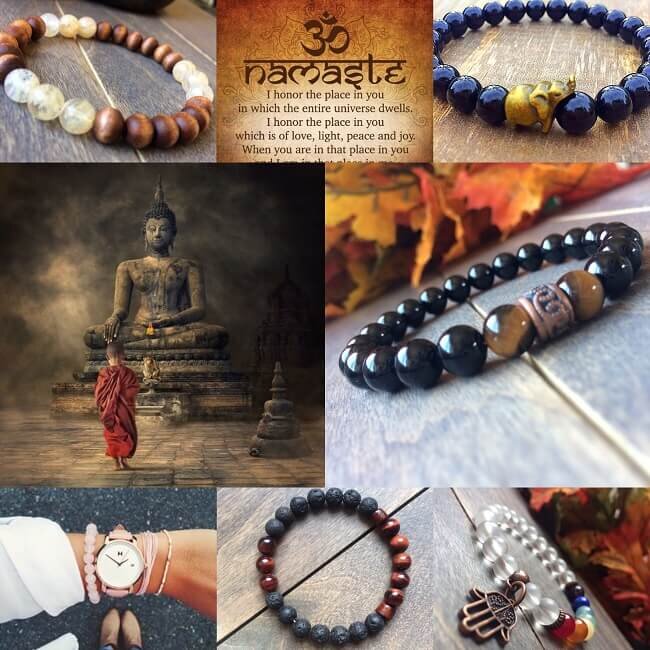 VISIT OUR SHOP NOW
For thousands of years, ancient civilizations have utilized the power of crystals to release mental, physical and spiritual blockages, thus facilitating the free flow of throughout the body. When crystals are placed directly on your body, they have a powerful vibratory effect that surges from the crystal to you.